Happy Wednesday!
So, my due date came and went, and Baby C is still nice and comfy in there. I've been trying to take these past few days to relax as much as I can, but the days have consisted more of me wondering around the house aimlessly and not knowing what to do with myself.. hah! I was, however, able to concentrate long enough to get this post up for you girls. I want to start a new monthly post on the blog where I share each month's top selling pieces. I thought it would be a neat way to see what y'all are loving, as well as give y'all a last look in case anything is on sale!
I've shared below how I styled each of the items, some more than once! These are some of my favorite pieces as well, and great staples to have as we transition into fall.
I hope you're all having a great week. This may be my last post on the blog for a little while, because I'm hoping Baby C finally decides to join us :) Until then… we're on #BABYWATCH! As always, don't hesitate to reach out if you have any questions.
XOXO MEGAN KRISTINE.
Loved this in the summer because it was breathable but provided an extra layer over dresses/tanks! Also available in black & pink.
I wear this like 3 times a week (oops). SO versatile - throw it on with a jacket, tie something around your waist, wear a kimono/scarf over it, etc. It's stretchy, so it's worked all 9 months.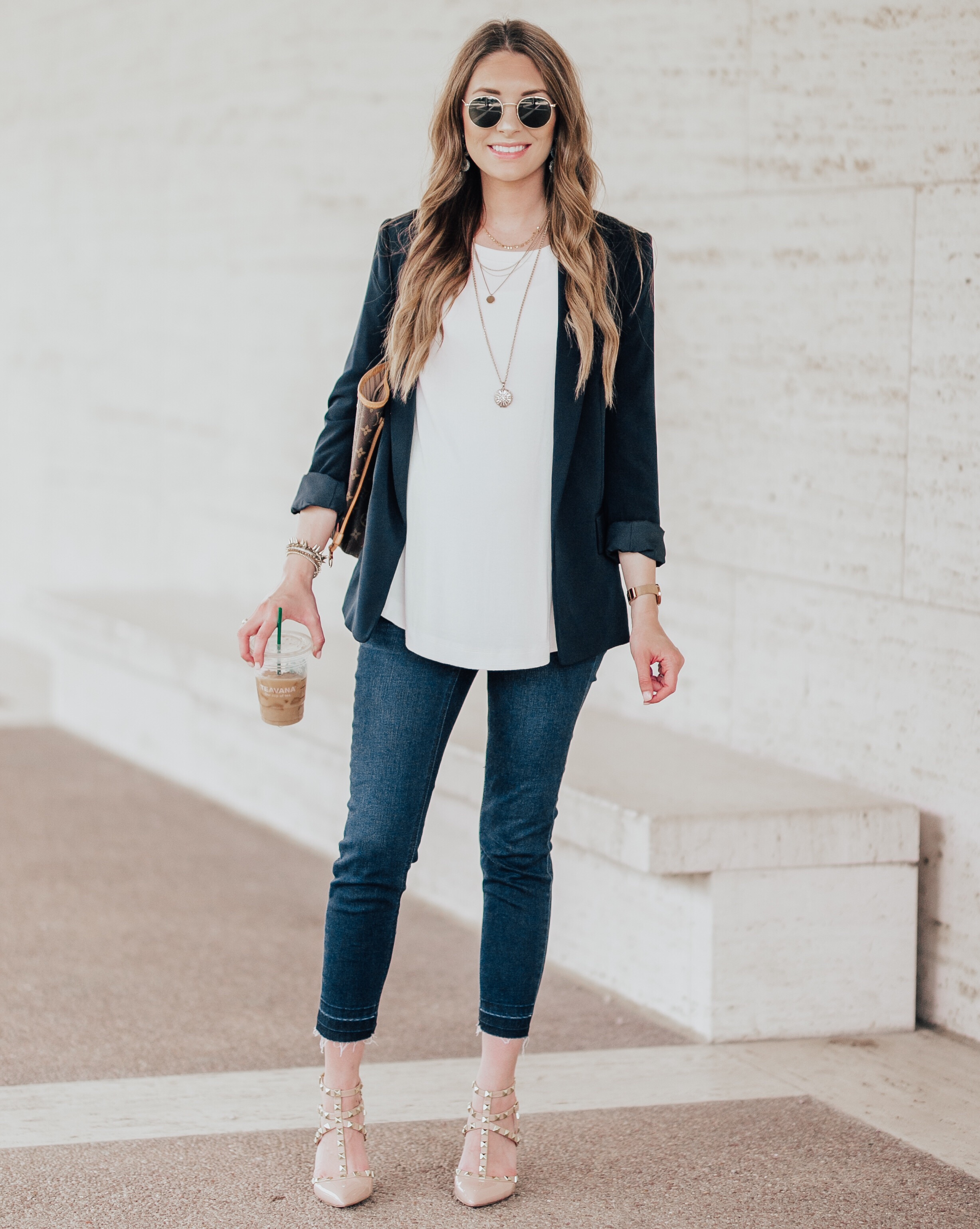 This pair of jeans got me through my entire pregnancy. Wearing an xs & they're currently on sale for $24!!!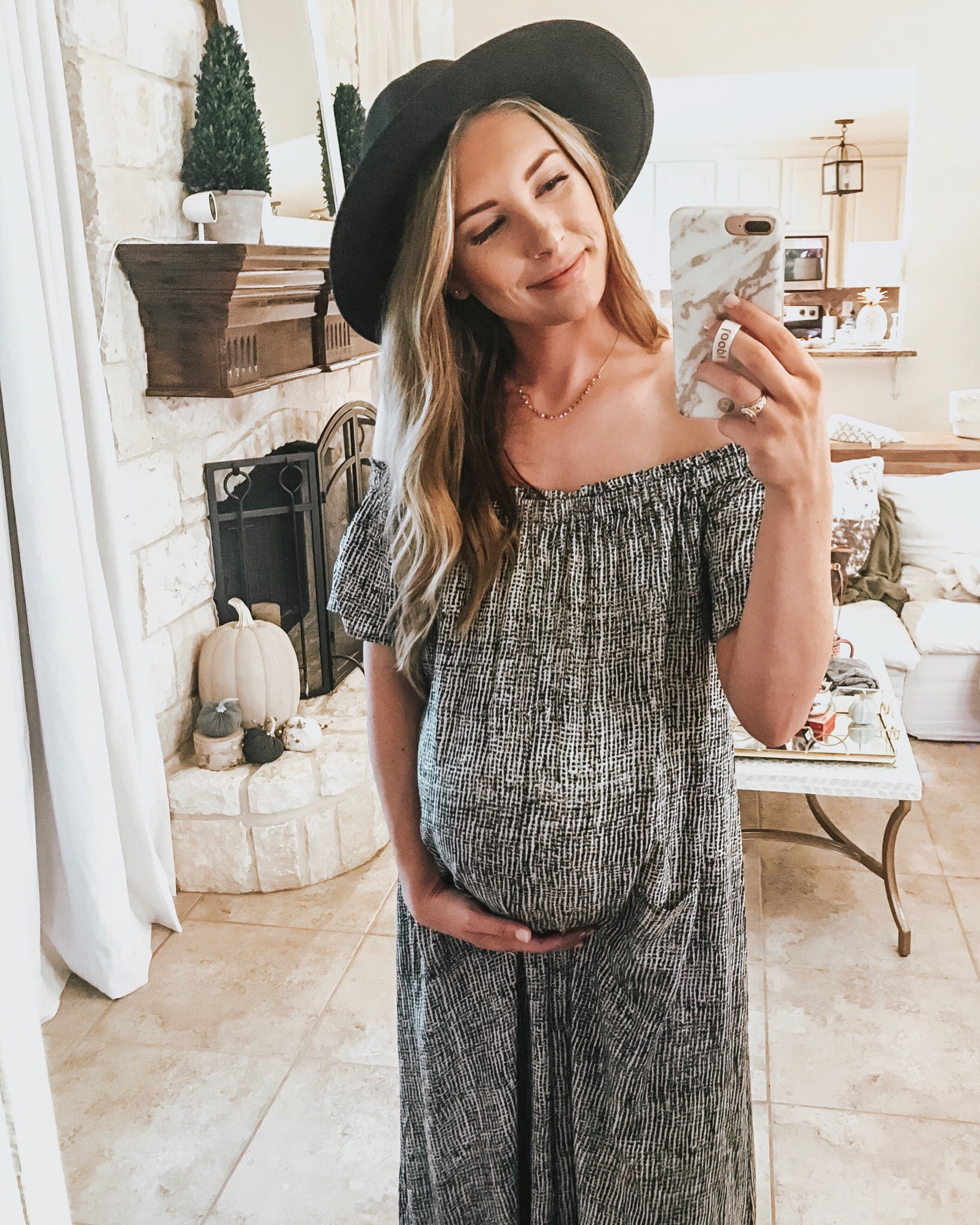 This jumpsuit is so comfy - wearing a small! Also available in green.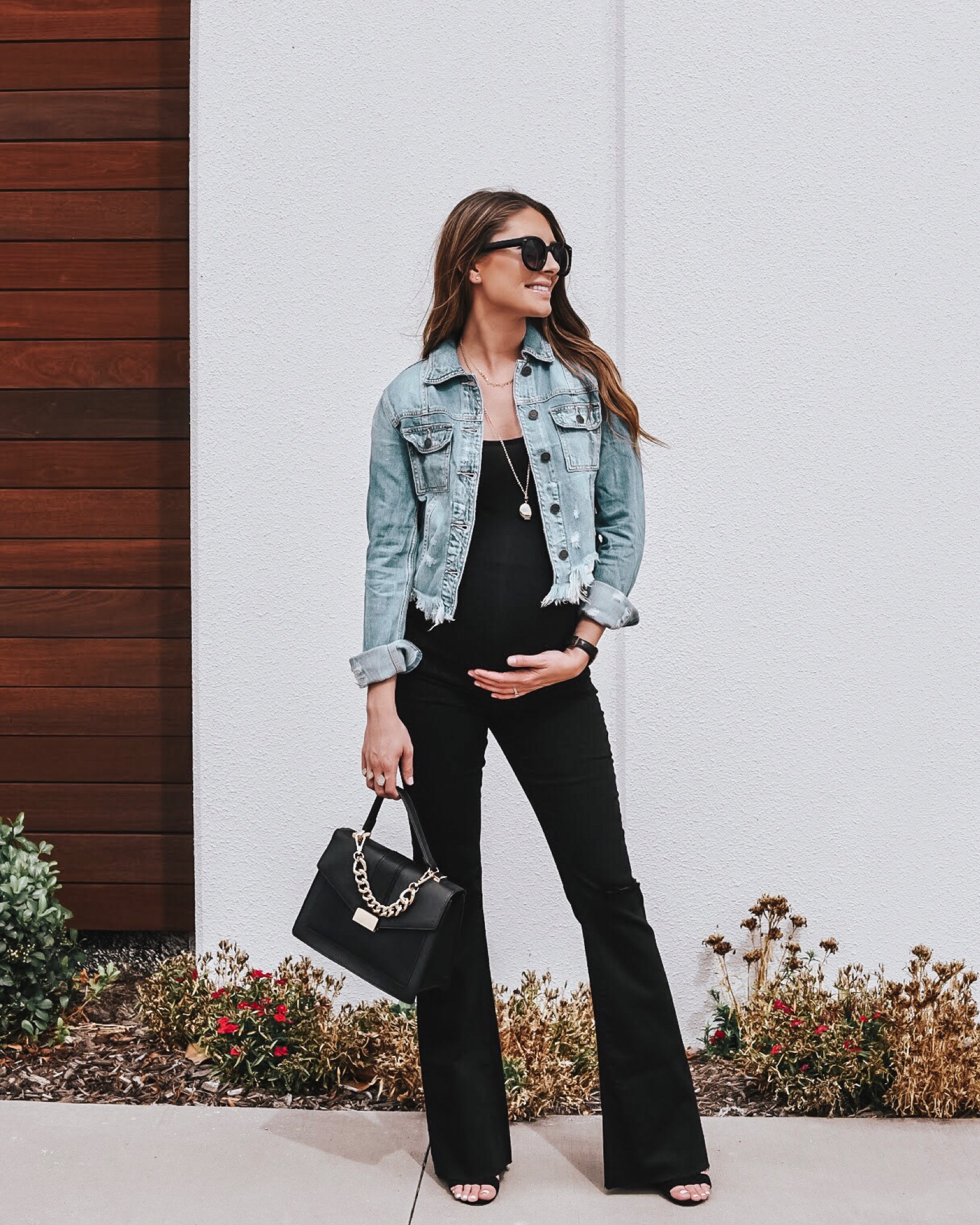 The maternity jeans of my dreams! How fun is that flare?! Run tts - they have a raw hem, so I just cut them to adjust the length.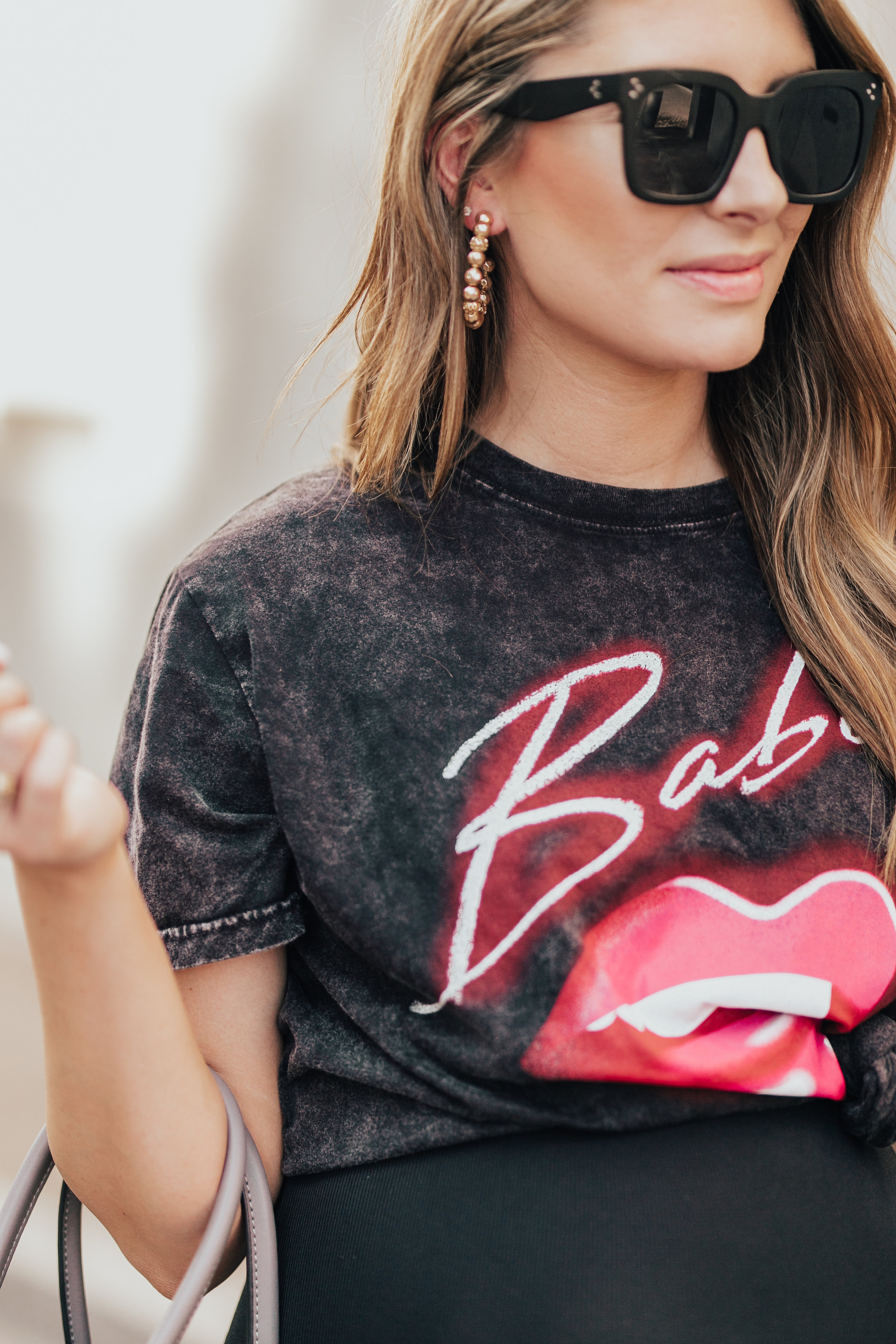 I love these sunnies & get so many compliments when I wear them. PS this is that black tank dress, again! Styled here with a distressed tee. Told you it was versatile ;)
The perfect dress for a maternity shoot, baby shower, or to wear as a wedding guest. Available in 4 colors. Wearing a small.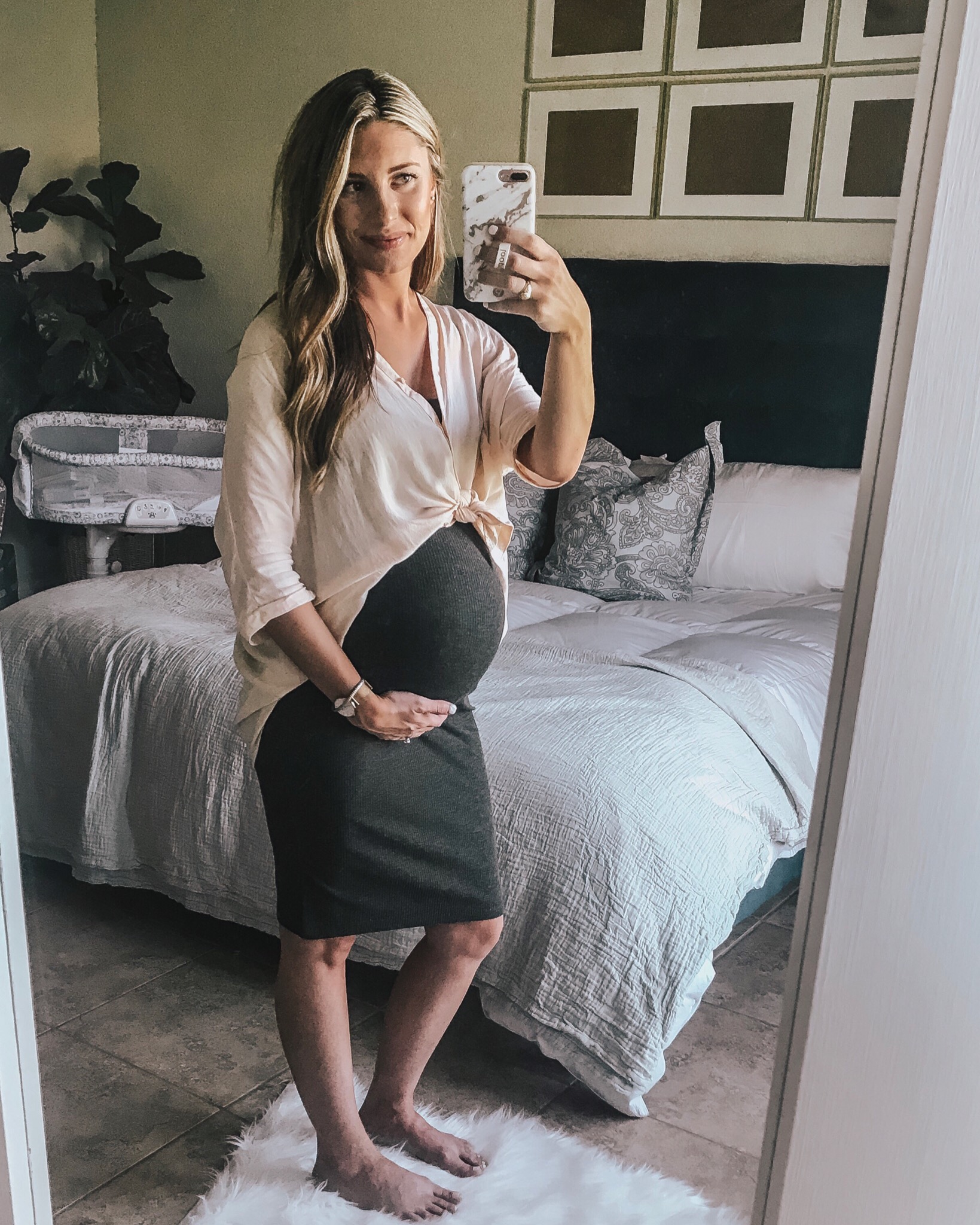 This is another tank dress that has saved me throughout the past 9 months. It's so easy to throw on and add a piece over it to change it up, like I did here. Non-maternity, wearing a small - $20!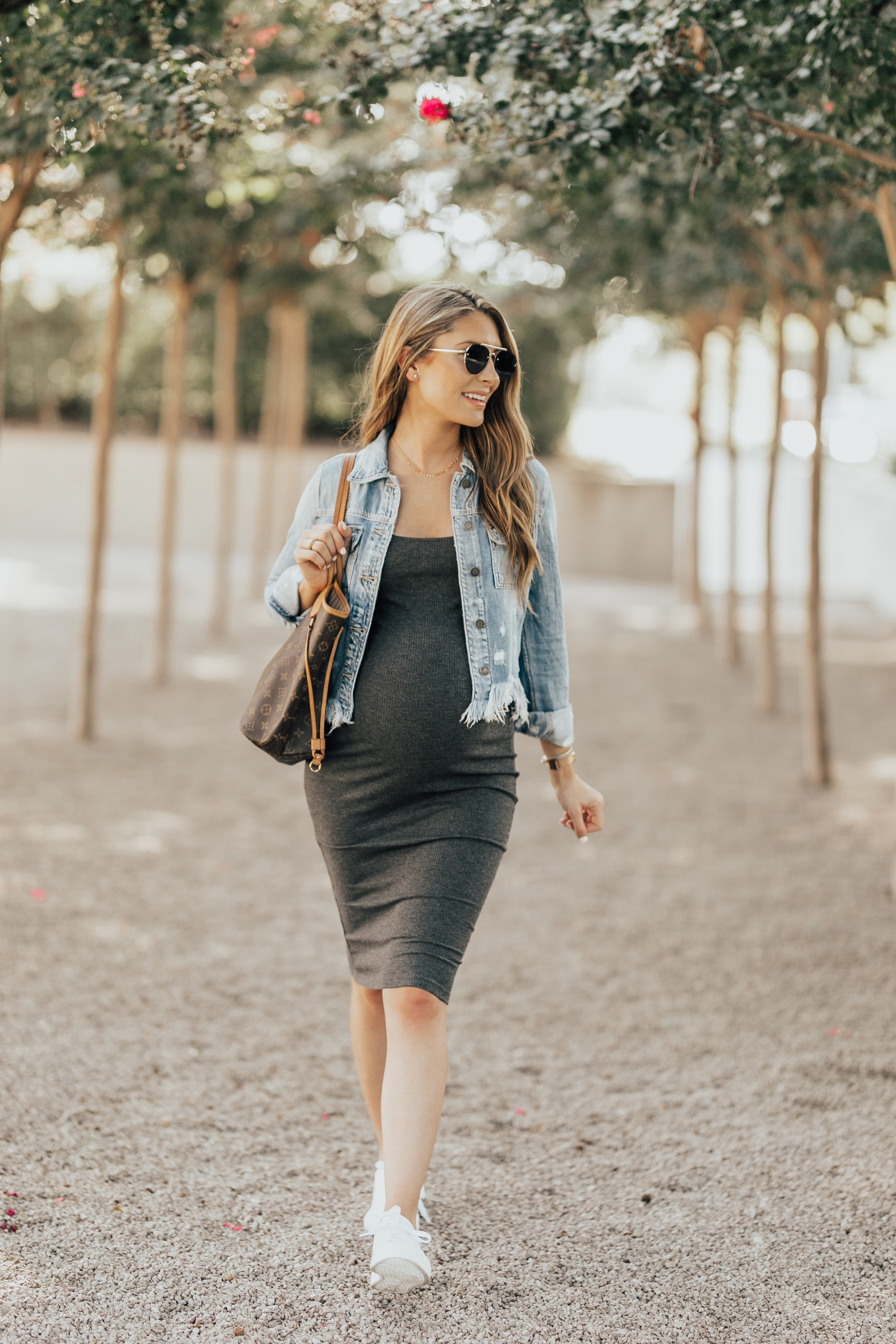 The same dress as above, style with sneakers and a denim jacket. Perfect for a day full of errands. Non-maternity, wearing a small - $20!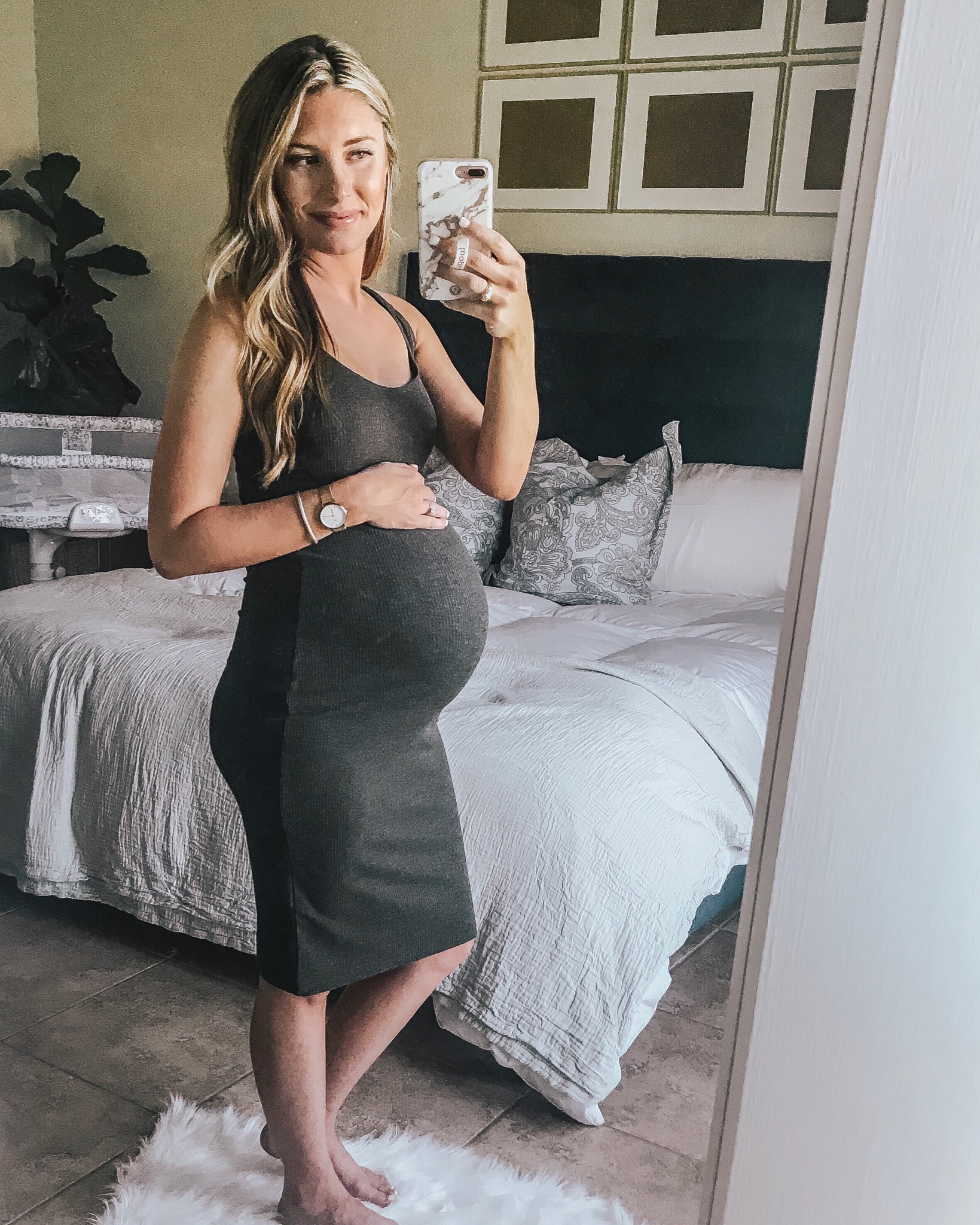 Just wanted to show y'all what the dress looks like alone. Definitely could wear it as seen here, I just normally feel more comfortable with something over it or tied around my waist. Non-maternity, wearing a small - $20!