First of all, let's talk dates. The sale begins July 20 and runs through August 5. If you are a Nordstrom Card Holder, you get Early Access to the sale before all other shoppers (beginning July 12)! Not a cardholder? No worries - you can still sign up before the sale begins here.
The Nordstrom Anniversary Sale 2018 Catalog was released this week, and I went through and picked a few of my favorite pieces. Yes, I know, there are a ton listed below, but there are so many good pieces that will be on sale! This is a great time to snag a few staples for fall at great prices. Cashmere sweaters, boots and booties, coats, a good pair of jeans. One word of advice I will give: If you see something you think you want, snag it quick. I can't tell you how many times I've been a little on the fence about something and watched it sell out before my eyes. Then I was stuck stalking the piece online for days hoping I could snag it in my size next time it became available and check out before someone else did. Some pieces do get restocked after the sale, but are obviously back to full price, and you never know if they will be sold out.
So here are a few of my favorites from the catalog. I hope this helps - Happy Shopping!
XOXO MEGAN KRISTINE.
SALE: $64.90 (after sale: $98)
SALE: $131.90 (after sale: $198)
SALE: $31.90 (after sale: $49)
BLANKNYC The Madison Straight Leg Crop Jeans
SALE: $58.90 (after sale: $88)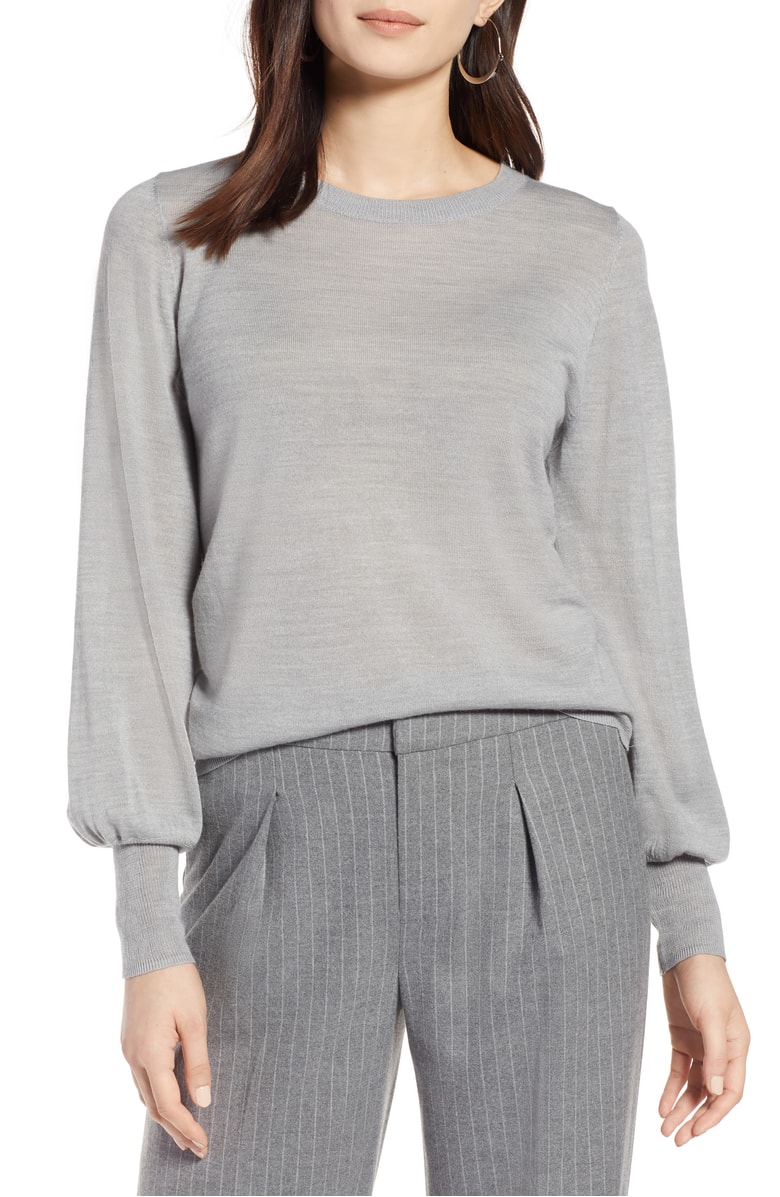 Halogen® Puff Sleeve Merino Wool Blend Sweater
SALE: $45.90 (after sale: $69)
Halogen® Blouson Sleeve Long Cashmere Cardigan
SALE: $199.90 (after sale $299)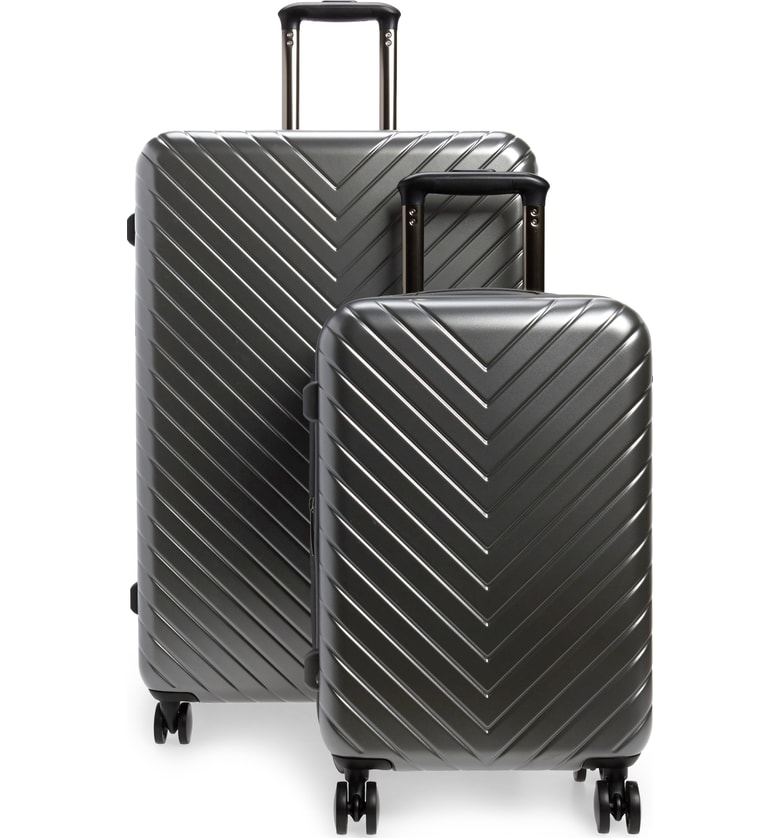 Nordstrom Chevron Spinner Luggage Set
SALE: $223.90 (after sale: $299)
Leith Sleek Knit Midi Dress
SALE: $42.90 (after sale: $65)
Badgley Mischka Double Face Wool Blend Wrap Front Coat
SALE: $229.90 (after sale: $349)
Trouvé Rib Funnel Neck Sweater
SALE: $52.90 (after sale: $79)
SALE: $59.90 (after sale: $89)
Barefoot Dreams® CozyChic® Cardigan
SALE: $88.90 (after sale $134)
simplehuman Eight Inch Sensor Mirror
SALE: $134 (after sale: $200)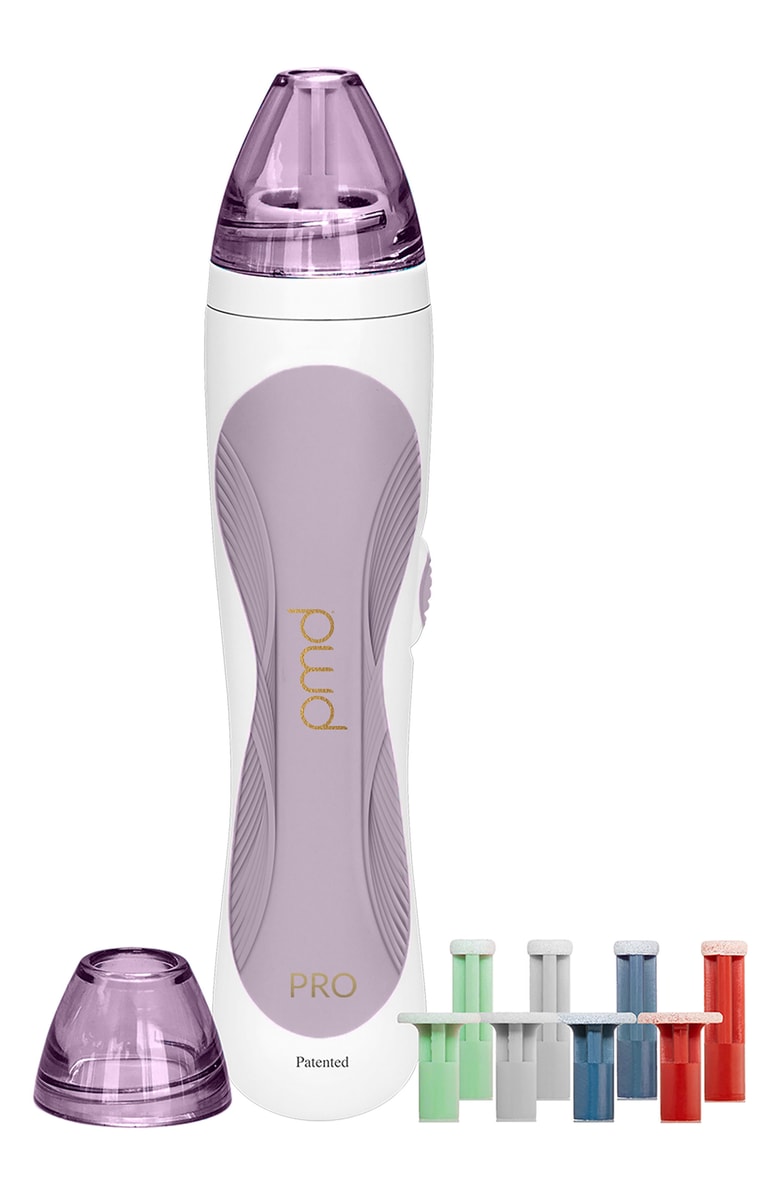 PMD Personal Microderm Pro Device
SALE: $133 (after sale: $199)
Madewell Mini Transport Perforated Leather Crossbody Bag
SALE: $109.90 (after sale: $168)
Lewit Bold Plaid Trench Coat
SALE: $399.90 (after sale: $599)
SALE: $45.90 (after sale: $69)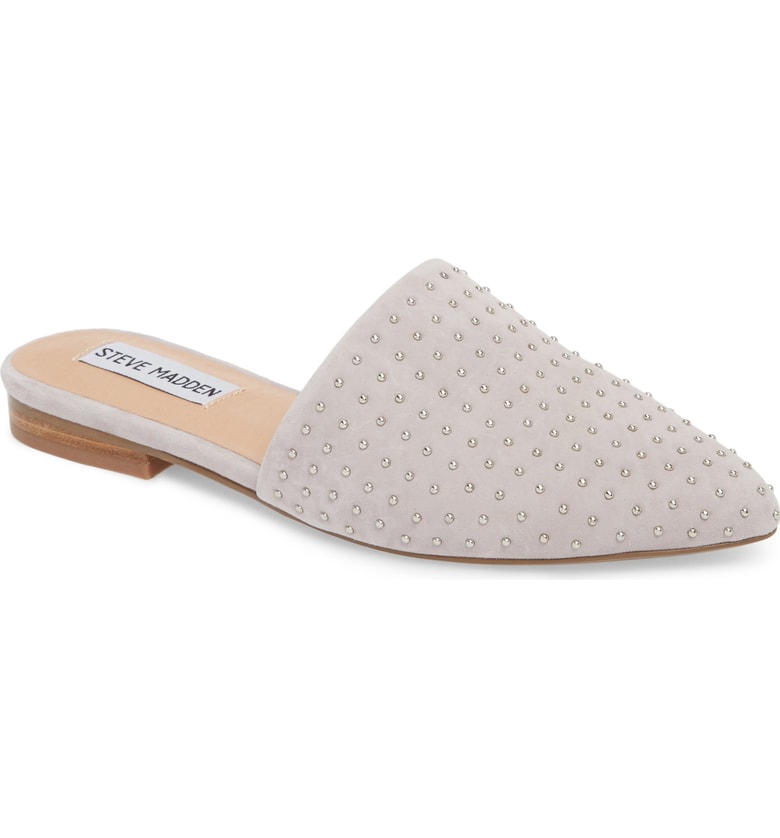 Steve Madden Trace Studded Mule
SALE: $49.90 (after sale: $79.95)
MICHELE Caber Diamond Bracelet Watch, 35mm
SALE: $1799.90 (after sale: $2695)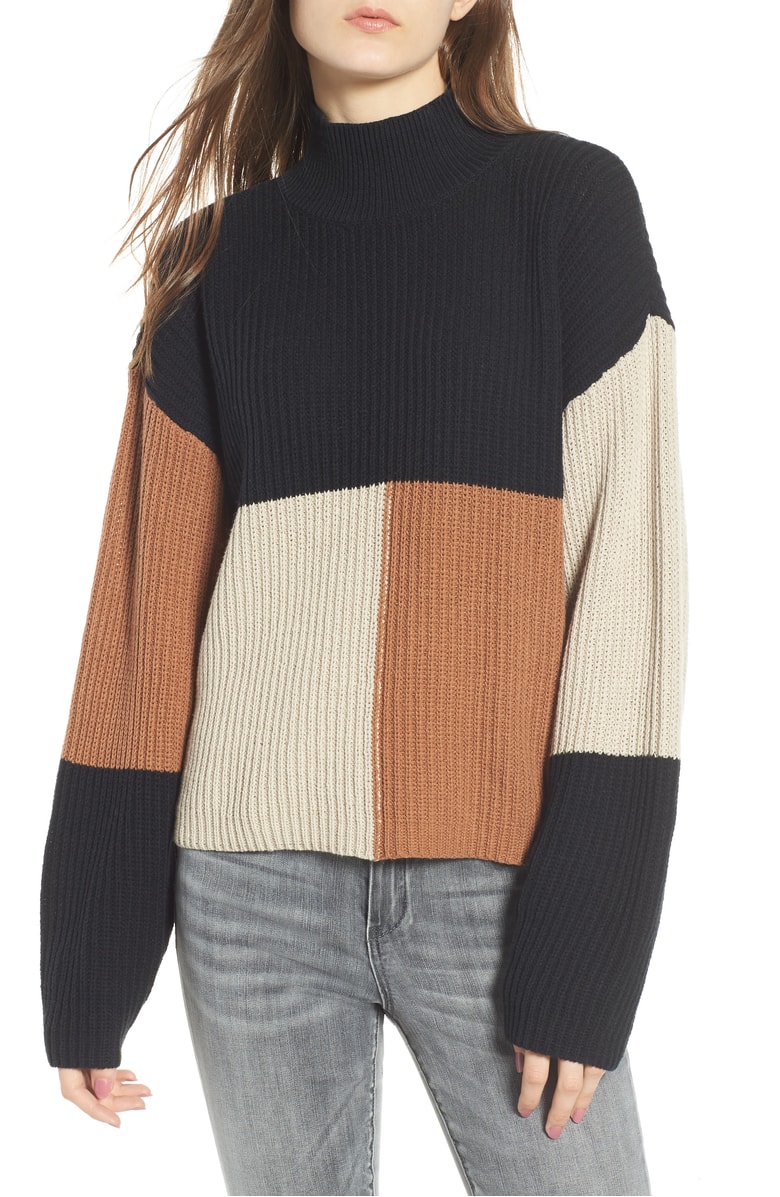 BP. Mock Neck Colorblock Sweater
SALE: $31.90 (after sale: $49)
SALE: $194.90 (after sale: $295)